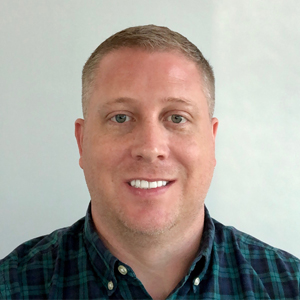 Brent Franklin
I have 18 years of experience in developing software and leading people and projects.  Originally from Texas, I currently lead some of the amazing development teams at PROS in Sofia, Bulgaria, focused on building cloud-based solutions for the airline industry.  I'm passionate about development best practices and clean, beautiful code.  I enjoy working with customers to understand their business challenges and then bringing a technical solution to life.  I am currently obsessed with trying to find good Tex-Mex food in Europe to cope with my withdrawals.
The travel search problem – from complex industry standards to pure algorithms and engineering
We will talk about combinatorial and search problems from real-life tasks within our product and we will propose possible computer science solutions with their pros and cons for one or more problems. We will cover up to 3 problems.